Know Us Better
We help to create strategies, design & development.
We never underestimate any parts of each project as all essential to meeting the ultimate goal. you'll be engaged in with our positive and enthusiastic attitude.
Know More
About Skepseis
Unlimited Skills
for Super Projects.
Branding is no longer simply about visual appeal.
We provide free initial consultation and support.
We work with some of the most successful businesses.
We have the professional developers & designers team.
About Us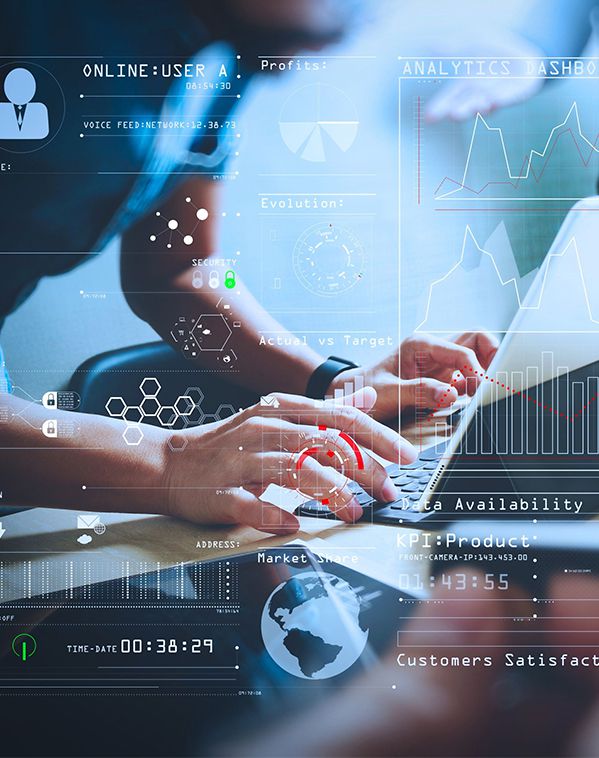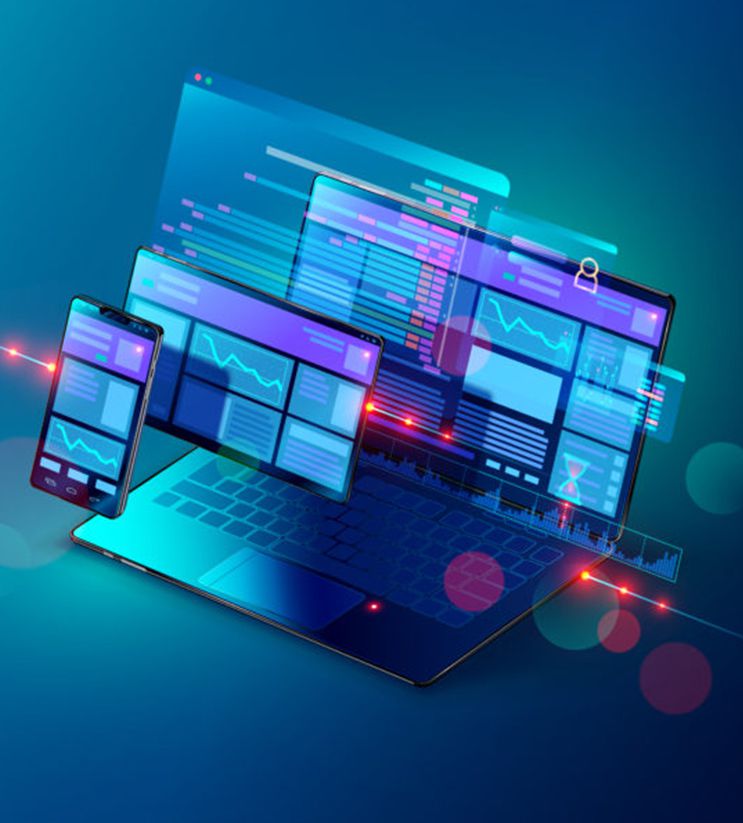 OUR SERVICES
Let's See What We Can Offer.
Our Process
Our Business Process.
We believe that our works can contribute to a better world.
01

Create An Ideas

02

Complete The Project

03

Execution
Let's Talk
about your next project.
Get creative solutions. Everyone is a potential creator.